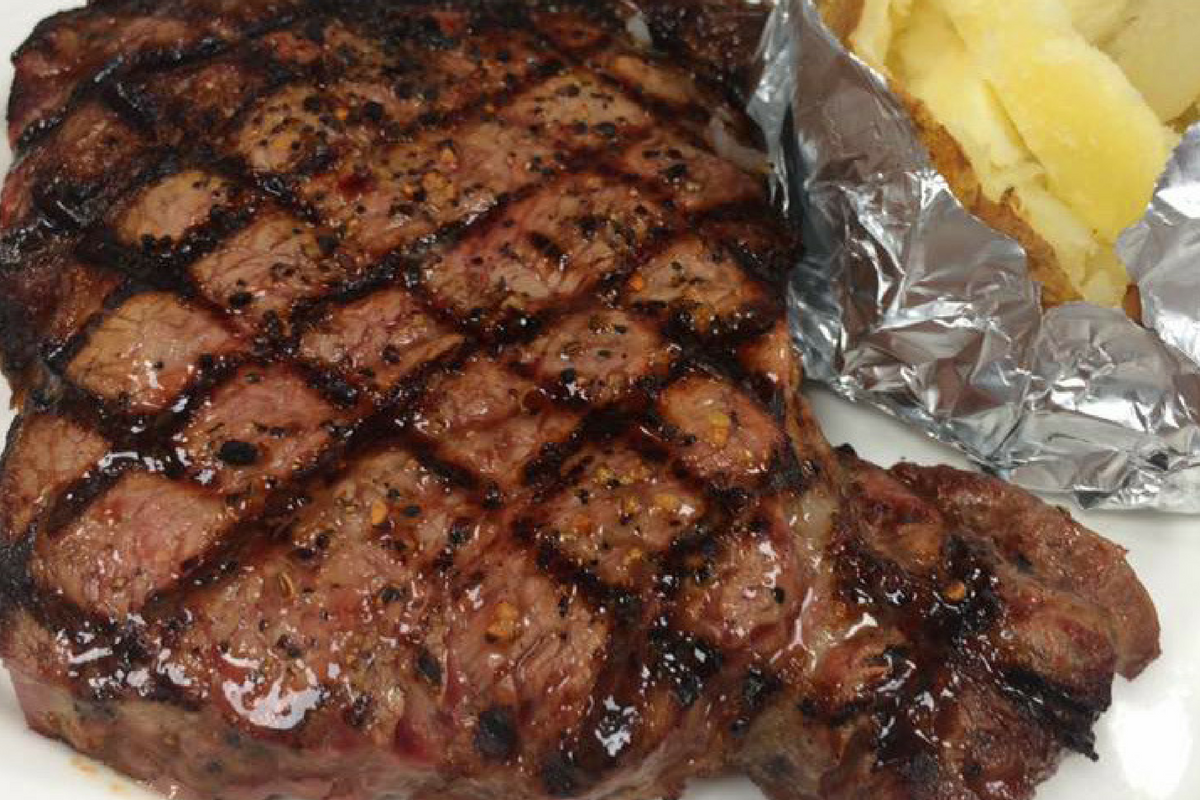 Fine Food
Look over our menu and indulge yourself on our fine cuisine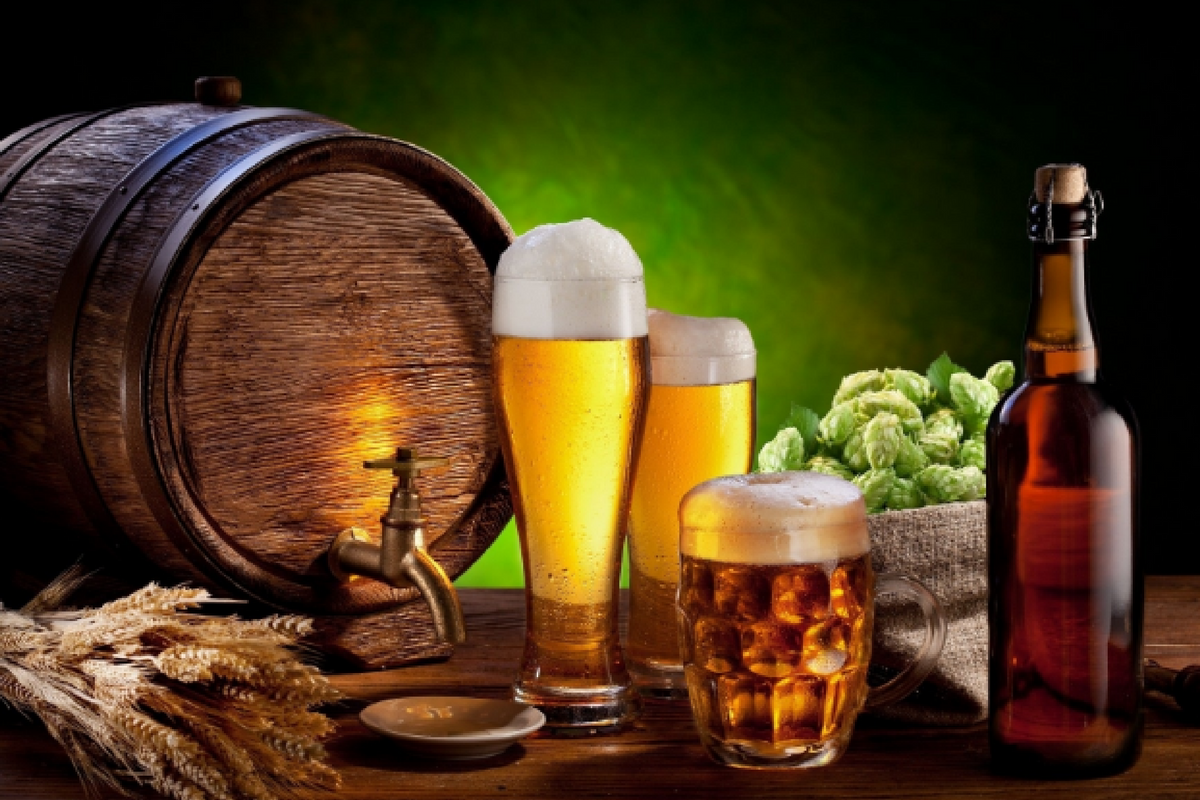 Craft Beer
Look over our selection of fine craft beer
  Family-run for three generations, Paci's Lounge and Dining Room offers homemade food and desserts, a bar full of craft beers, historical and family tales and the original "flippers."




 




  What we pride ourselves in is homemade. Everything is made as natural as possible. During the summers, we venture down to the local farmer's market each week to stock up on local ingredients. All raviolis, gnocchi, sauces, soups, salads and entrees are made from scratch. It's guaranteed that if you're ordering a special, you're going to get homemade food. We buy all of our meats in slabs and cut them ourselves. Nothing is from the deli or processed.




 




  Come in today and try our new lunch menu or tonight to enjoy our 50 year tradition of homemade food. We look forward to welcoming you into the Paci's family.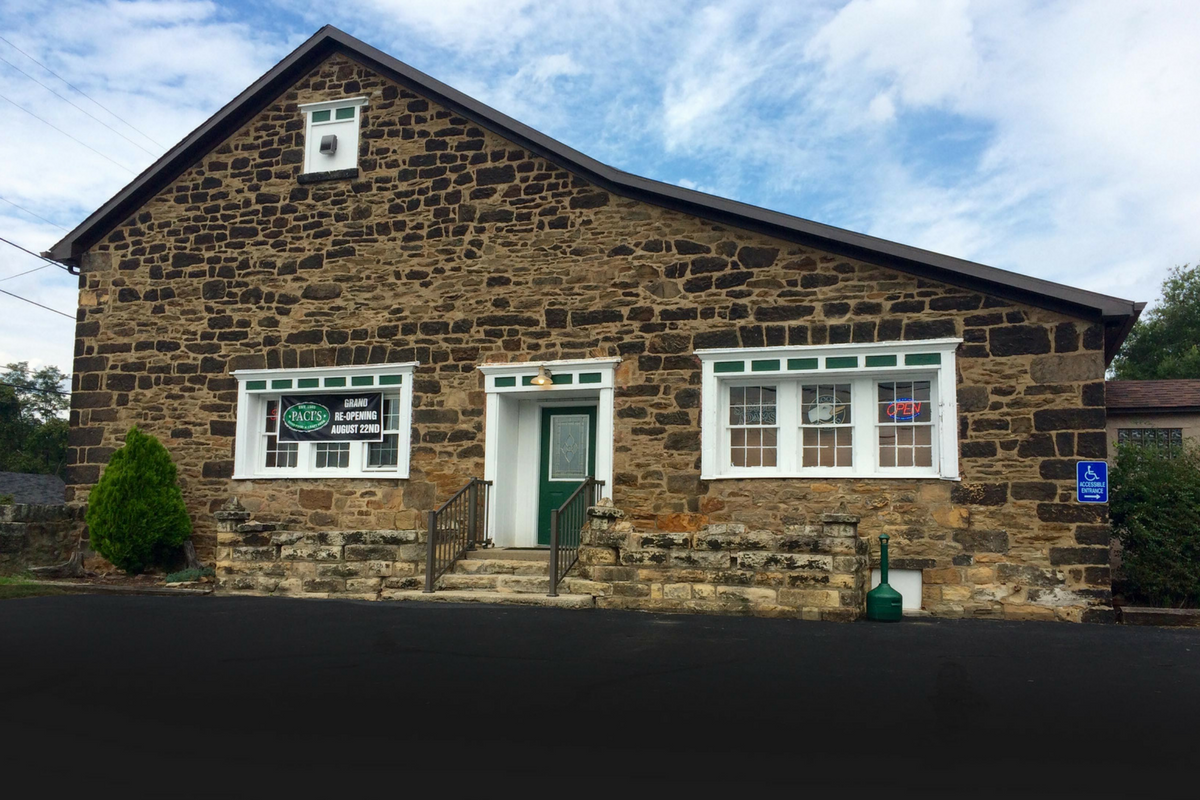 Need more information? Contact Us
Paci's Dining Room & Lounge
Paci's Lounge & Dining Room
384 Old National Pike, Brownsville, PA 15417