Paci's Lounge and Dining Room features a unique bar selection, offering craft beers from a number of American and local breweries. Our selection of beers has been curated with our passion for smooth and unique flavors a priority.
All of the woodwork from the stable, tables, the floor and the base of the bar is original. Paci's Lounge and Dining Room is ready for another 50 years of great food & craft beer.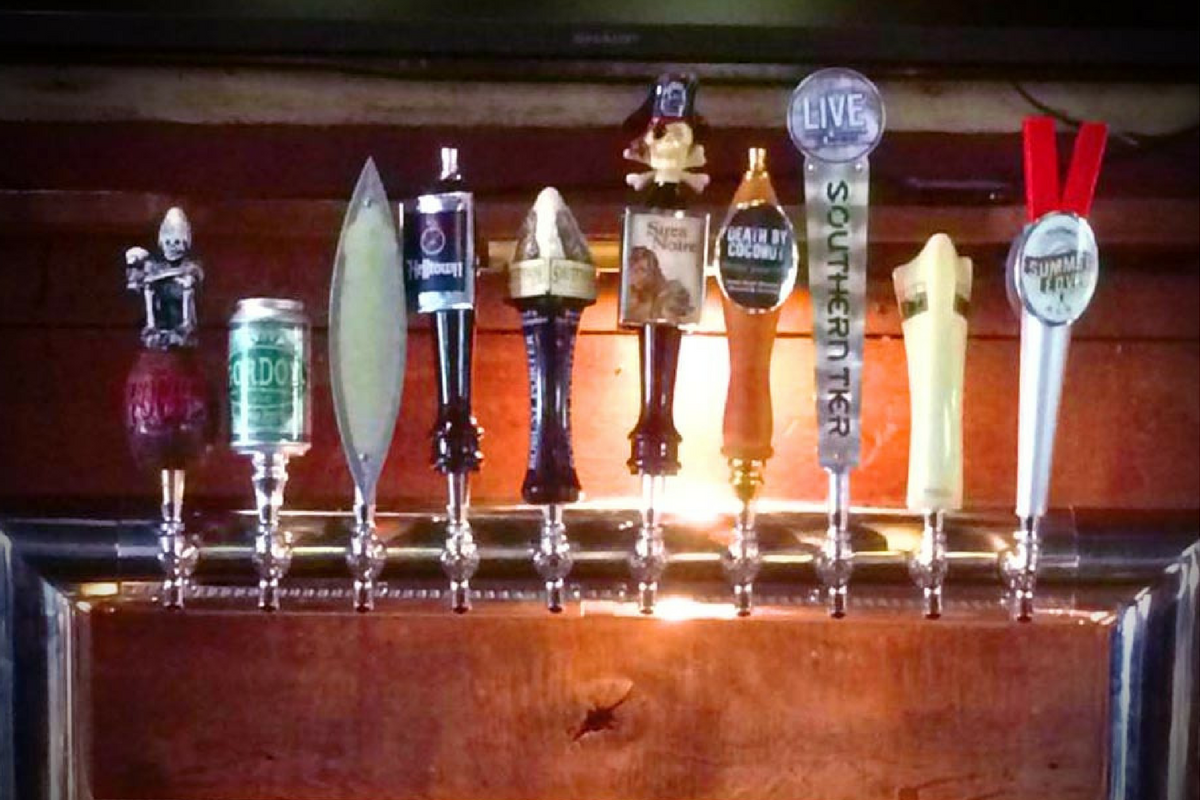 It's never the same any given draft. We were one of the first places in Pennsylvania that carried Rogue spirits, the second in the state to carry it. Come in and enjoy one of the ten beers we currently have on tap. Stop in for a quick drink and to taste what could be the next great American beer..